About us
Immo-Fàcil is an investment company dedicated to the purchase of homes, and specialized in sale and rental services. Created to offer a real estate solution tailored to each client.
Why Immo-Fàcil?
More than 16 years of proven experience in the sector
Social commitment, collaborations with different NGOs (Projecte Ari, Pels Valents, etc.)
Own investment funds
National and international advertising
Home Staging, an advantageous technique to adapt the home, accompanied by professional photos
Professional team with personalized treatment and knowledge of languages
Passion for what we do
Immo-Fàcil, faithful to its philosophy of professionalism and rigor that identifies it, is registered in various professional groups that endorse our management, and that favor transparency in the real estate sector, guaranteeing consumer protection.
Registry of Real Estate Agents of Catalunya (AICAT) n 1.147
This registry grants the distinction of real estate agent approved by the Generalitat de Catalunya, and accredits the agent of complying with the appropriate requirements that enables the entity to "carry out the real estate activity".
Real Estate Agent of Catalunya (API) n 2.552
The Real Estate Agent (API) is a professional dedicated on a regular and paid basis to provide advisory, management and mediation services in real estate transactions, issue opinions regarding their market value.
Collegiate Property Administrator n 5.758
The collegiate property administrator is a liberal professional who regularly and continuously manages third-party properties. The administrator develops an activity of great socio-economic value in a direct, practical and daily way, for the lives of citizens.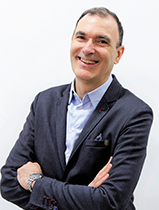 Frederic Comas
Your specialist in Barcelonès Sur, Baix Llobregat and on the right side of Eixample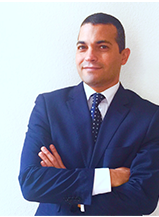 Daimel Justo
Your specialist on the left side of Eixample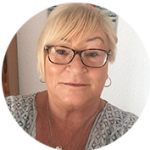 Núria Aixalá
I am very happy with Immo-Fàcil, I put the apartment up for sale and they sold it to me at a good price and fast. They are magnificent professionals.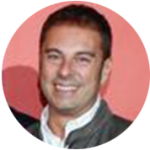 Hèlius Sandaló
Immo-fàcil managed the sale and purchase of my apartment quickly and professionally. Without a doubt, I would recommend this agency to my friends and acquaintances.